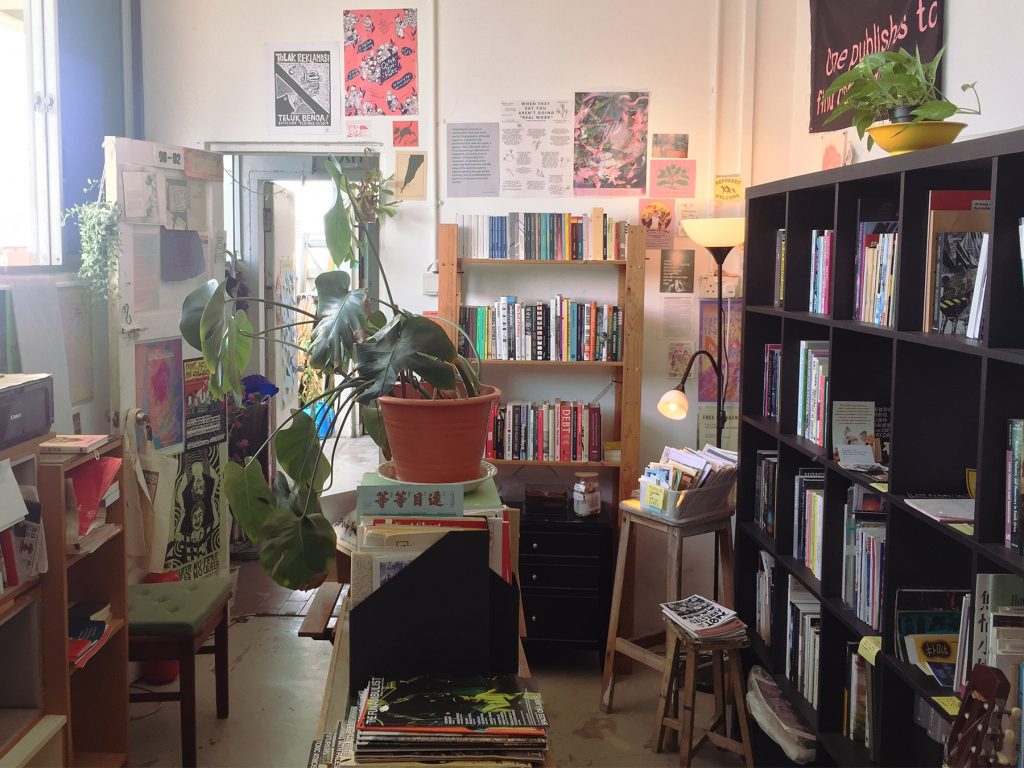 Hello and welcome!
This is the new online home of wares infoshop library, collecting information to do with the project while archiving past activities and holding newly published content. To explore and find out more, use the links to pages below, which also appear in the navigation at the top and bottom of any page on this site. For a start, check out the about page to get a quick overview of things. Some pages also have a secondary floating navigation listing sections and sub-pages.
We were forced to take a long and unannounced break since the latter half of 2020, and only got to restart activities in December 2021. We thank you for your patience, and sincerely apologise for any distress our hiatus has caused, especially with regards to failures at keeping up with the mutual aid initiative. This is something we're working on, if slowly due to burnout and the isolating, fatiguing conditions of the pandemic (without forgetting capitalism is the crisis).
In the meantime, we continue to work on adding more to pages here, refining what we write, and refreshing our online presence, while also making plans to host friends, comrades, and fellow travellers at the space again. Possibility arises from encounter, and we hope to meet you soon and build together!